Our Mission
Carina exists to facilitate the growth and development of software companies in the energy and resources sector through acquisitions that empower existing leadership to facilitate long-term sustainable growth. Become a leader in enabling companies to manage their environmental risks and opportunities.

Secure your company's future with acquisition leadership that invests capital and support into your business.
Explore Our Open Positions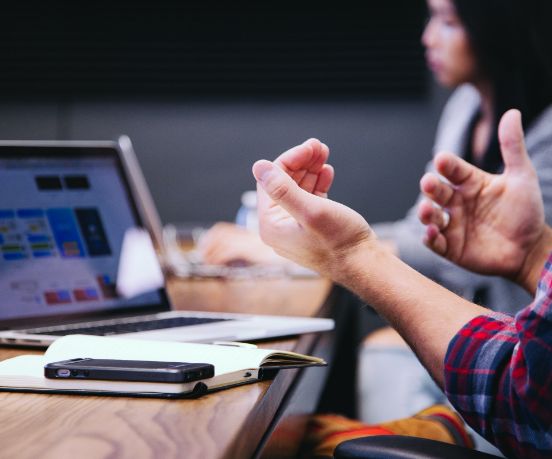 We Buy & Hold Forever
Your legacy is secure when selling to Carina. By investing permanent capital, we allow preservation of your management team and culture while focusing on long-term, sustainable growth targets.

Our seller-friendly exit strategy ensures that your operators retain the autonomy they need to continue to preserve company success.
Experts in Vertical Market Software Integration
Backed by Constellation Software Inc., we bring proven best practices that work for vertical market software. Our philosophy and proven track record allows us to close deals quickly and efficiently through open and honest dialogue.

While retaining autonomy, enjoy the support of seasoned executives who will help you continue to develop professionally and grow your business organically and organically.
We Are Experienced Operators
Join the Constellation software family and get the professional and capital support you need to run a successful and scalable business. Post-acquisition support includes access to guidance and mentorship from our immense network of peers who have a vast array of industry knowledge. Our only motive is to see your investment thrive.
Vela Software Group
Vela Software is a subsidiary of Constellation Software, a TSX-listed publicly traded company. Constellation Software operates in over 100 countries and dozens of verticals. Constellation Software has completed over 500 acquisitions of small, medium and large private and public companies since its inception in 1995.

At Vela and Constellation, we typically leave acquired businesses as decentralized stand-alone entities. We provide vertical market software expertise, operational support and capital to help our businesses grow organically and/or through acquisitions.
Connect with Vela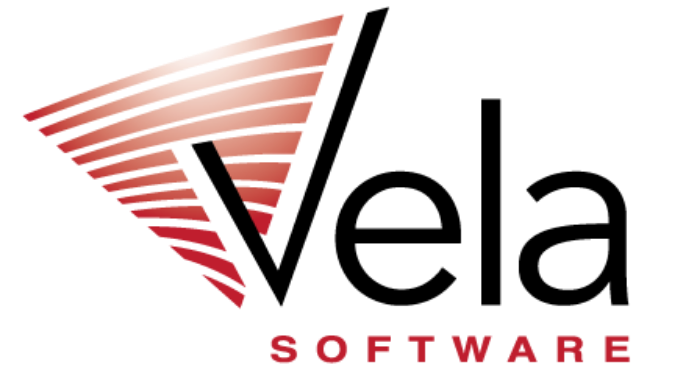 Constellation Group
Constellation Software is an international provider of market-leading software and services to a number of industries. Its mission is to acquire, manage and build market-leading software businesses that develop specialized, mission-critical software solutions to address the specific needs of various industries.

The company was founded in 1995 to assemble a portfolio of vertical market software companies that have the potential to be leaders in their particular market. Since then, the Company has grown rapidly through a combination of acquisitions and organic growth and established a strong constellation of companies with a large, diverse customer base.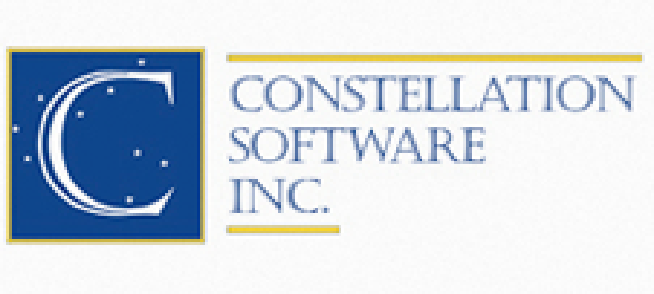 Company News
Stay equipped with the resources, capital allocation and coaching you need to reach your true growth and earnings potential. Reach out to us and start a conversation or explore our industry news and insights.