We Know Your Business is Unique
We believe in finding a good company and making it great. We find proven vendors with driven management demonstrating consistent profitability and growth and give them the resources and capital to thrive.

To ensure that our acquisition process is a good fit for you, these are our preferred classifications of criteria.
Request More Info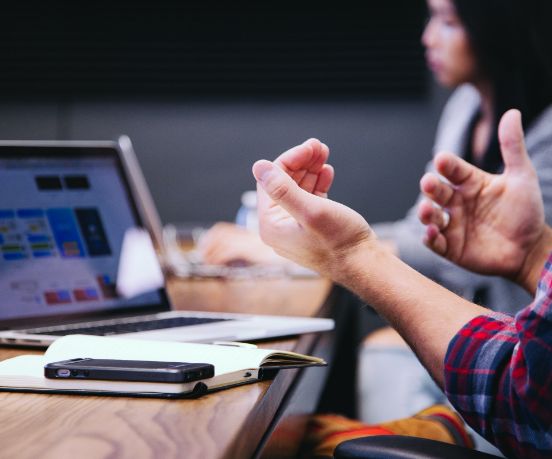 Platform Acquisition
Size: $4M to $75M*


Revenue Mix: +30% of revenue should be recurring in nature


Profitability: Any


Vertical and Geography: Any

*Vela and Constellation head office will entertain larger acquisition opportunities in the hundreds of millions of revenue.
Tuck-in
Size: <$4M Revenue


Revenue mix: +50% of revenue should be recurring in nature


Profitability: Cash flow positive or the ability to become cashflow positive by leveraging one of our portfolio businesses


Vertical and Geography: Must have alignment with an existing portfolio business on one of both of these items
We Work With Your Entire Team
Owners & Operators
You've made a great company. Learn about our acquisition process and let us continue what you started.
Learn More
Divestiture or Corporate Carve-outs
Selling doesn't have to be a challenge when you have a proven carve-out acquisition team. Learn how we make complicated feel simple.
Learn More
Advisors & Brokers
We deliver capital and expertise into each acquisition. Learn how transitions are done with speed and precision.
Learn More
Institutional investors
Our dedicated transaction team will tailor the process to your timeline and deal structuring preferences.
Learn More
What to Expect
Connect with Our Team
Fill out the form to get in touch with someone on our team. We will engage in a discussion about Carina, and provide more details on the acquisitions process and our criteria.
Sign an NDA
We take the sensitivity of your information very seriously. Each conversation will primarily involve one of our senior operators and a couple of members of our corporate development and M&A team.
Discuss the Best Path Forward
We don't micromanage. Our goal is to provide management with capital and training while leaving them with real autonomy and decision-making. Understanding what works for you is our top priority.
Company News
Stay equipped with the resources, capital allocation and coaching you need to reach your true growth and earnings potential. Reach out to us and start a conversation or explore our industry news and insights.