Our Companies
What's it like to be a part of the Carina family of vertical market software companies? Explore the other businesses in our portfolio and see how we can amplify your brand.
Request More Info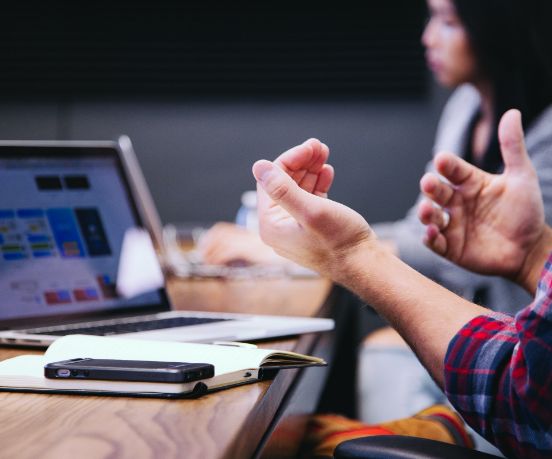 Information Cost Management Software for Projects & Asset Operations
Ascertra software ensures teams have reliable information and documents to design, construct, and operate complex assets. Learn More
Oslo, Norway, Houston TX, USA, Aberdeen, UK

Pressure Vessel Welding and Design Compliance Software
Document your design and fabrication compliance from start to finish using CEI Software. Learn More
Kansas City, MO, USA

Oil & Gas Emissions Compliance Management & ESG Reporting
Envirosoft - Is the trusted solution for Oil & Gas emissions management & compliance. Learn More
Calgary, Canada

Interactive Petrophysical Well Data Interpretation & Correlations Software
Aberdeen, United Kingdom

Geophysical, Petrophysical Interpretation & Modeling Software
GeoSoftware - a portfolio of reservoir characterization and petrophysical interpretation software solutions. Learn More
Houston, TX, USA
Oil & Gas Subsurface Data Management Software
Information management software solutions and consultancy services optimize information that supports exploration and production in the oil and gas industry. Learn More
Lewes, United Kingdom

Oil & Gas Inspection Management Software
Navarik is a software service provider to the petroleum supply and trading industry. Learn More

North Vancouver, Canada

Oil & Gas Emissions

Compliance

Management & ESG Reporting
NEMS - environmental reporting software and management systems for offshore oil and gas operations. Learn More
Stavanger, Norway

Oil & Gas Reserve Management Software
MOSAIC by Omnira Software is the oil and gas industry's trusted solution for reserves management, planning, and volume forecasting. Learn More
Calgary, Canada

Oil & Gas Geoscience & Mapping Software
Petrosys software provides solutions for exploring, modeling, and editing data, with unique connectivity to specialist geoscience and geographic information systems. Learn More
Adelaide, Australia

Advanced Design Software for Pressure Vessel & Process Piping Systems
Paulin Research Group ("PRG") provides FEA software products and consulting services to the pressure vessel and piping industries. Learn More
Houston, USA

On and Offshore Scheduling Software - Oil & Gas
ProPeople's software products reduce the risk of complex staff scheduling for both onshore and offshore operations based on competence, skills, and availability. Learn More
Stavanger, Norway

Onshore & Offshore Marine Personnel & Operations
SeaRoc - Compliance & safety management software for construction & asset operations renewable power, building & environmental sectors. Learn More
Lewes, United Kingdom

Visual Analytics Software for Oil & Gas
Verdazo integrates any data source and provides advanced analytics capabilities
that enable diagnostic, multivariate, and predictive analyses. Learn More
Calgary, Canada

Forest Management & Lumber Software
ConiferSoft - fit-for-purpose ERP solutions that are specialized for the foresting industry. Learn More
Stockholm, Sweden
Company News
Stay equipped with the resources, capital allocation and coaching you need to reach your true growth and earnings potential. Reach out to us and start a conversation or explore our industry news and insights.